Without trying to sound completely cliché, fall is my favorite season of the entire year. That "fall feeling" makes me feel warm and cozy and makes me want to drink coffee and cuddle on the couch and binge watch Netflix. I love a crisp, fall morning, sipping coffee in my PJs. I love a crackling bonfire and four wheeler rides. I love the smell of cinnamon and fall scented candles. I love listening to college Game Day first thing Saturday morning. I love cheering on the Auburn Tigers (WAR EAGLE) and even more, my boyfriend, #72, Connor, and the Huntingdon Hawks!!
Fall in the south is simply wonderful. The warm turns to cool and the leaves begin to fall. The best part of Fall (other than college football) is all the festivities and photo ops.
So here is my (as short as possible) Fall Bucket List:

o Visit a pumpkin patch
o Carve a pumpkin
o Buy new fall décor from Hobby Lobby
o Go Trick or Treating
o Farmers market haul for fall veggies
o Decorate my home with an overload of fall décor
o Bake fall treats
o Attend a fair
o Attend a fall festival
o Watch a football game
o Jump in the leaves
o Ride four wheelers
o Have a bon fire
o Ride dirt roads
o Have a fall photo session
 
Here are some quick iphone photos from Fall 2016 adventures because I am just so excited for this fall!! eeeeeep!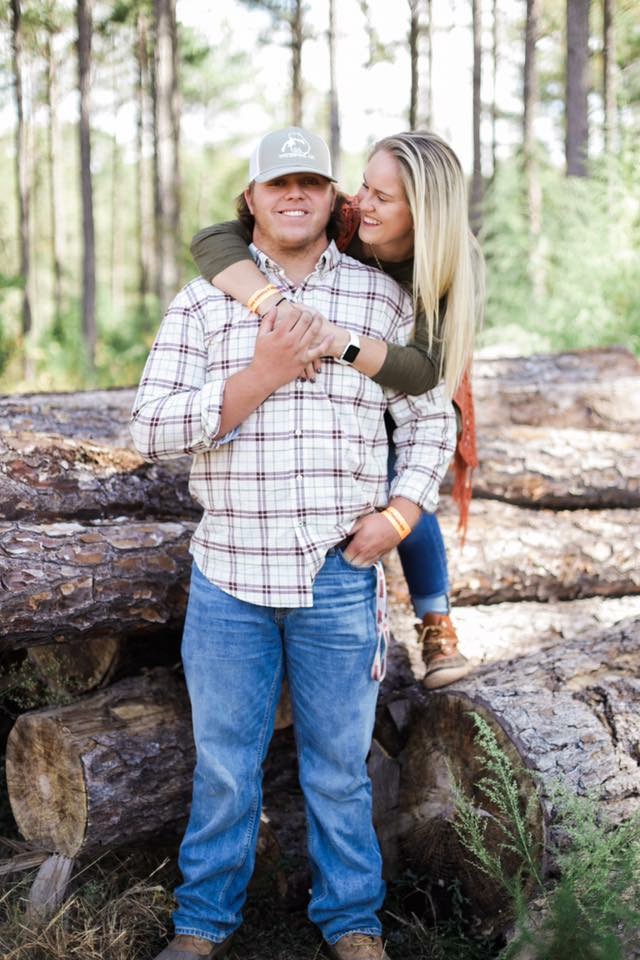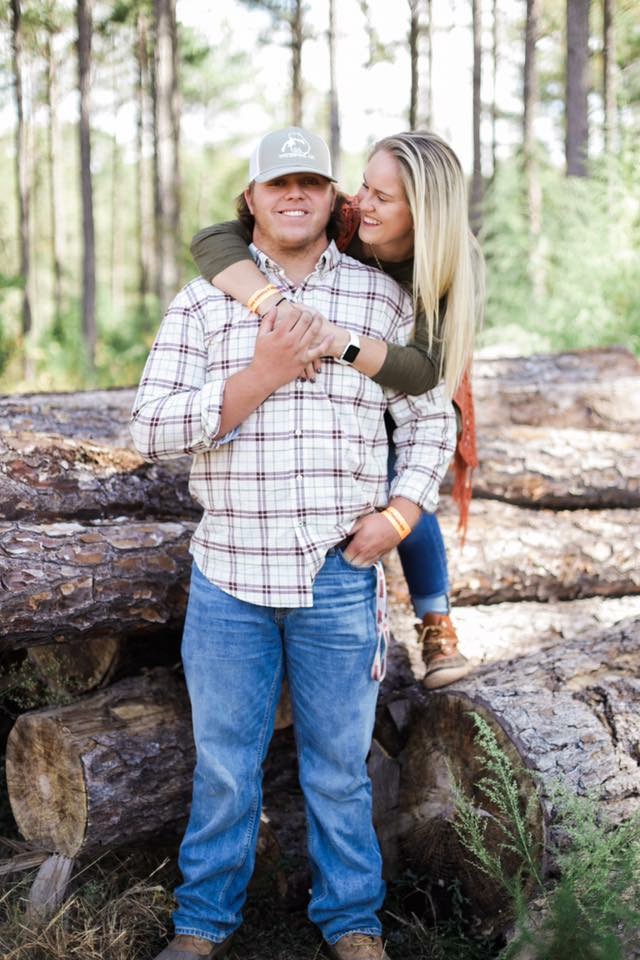 ** Be prepared for follow up updates on these wonderful excursions!! YAY for FALL <3
With Much Love,
A fall fanatic/ aka. Anna Laura